Employer HR Compliance Checklist
Essential must have's for employing people in Australia. Many you can get free
Complete Employment Law Compliance Checklist for employers
HR Checklist for employers
Even in the best of times businesses in Australia, find it difficult to be sure you're complying with employment law. Under the Fair Work Act and National Employment Standards know the law. Adding a Pandemic to the situation has made matters worse. There have been changes to the law. People are making false claims of bullying and stress. It's getting difficult for employers to know what to do.
The role of HR professionals, business owners and managers has become more challenging. However, there is no excuse for non-compliance and the fair work ombudsman is ever more vigilant about checking businesses for compliance.
As a result, it is still necessary to check your businesses compliance with employment law. That's why we created this employer HR checklist. This checklist is designed to help business leaders and HR professionals to protect their employees and avoid penalties. Grab your free copy today.
To make this checklist easy to use, it is broken down into sections with specific areas to address. The sections are:
Understanding employment laws in Australia, what you need to know and where to go
Return to work
Working from home and Work health and Safety and each state or territory specific information
Leave and payments
Changing working arrangements
When it cannot be avoided standing down employees or ending employment
TESTIMONIALS
What Our Customers Say
"Sonia helped us identify and resolve a workplace issue. She displayed professionalism and thoroughness while maintaining a personal approach"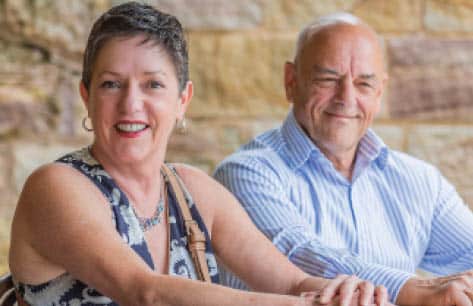 Bob Allen
General Manager, Major Sydney Infrastructure
"I highly recommend Sonia and her business King HR Consultants as a trusted advisor to any business wanting to increase performance and enhance their culture all while maintaining compliance with employment law."
Ursula Hugnagl
Owner, Chic Model Management
How we help. We can help you in three different ways. With our customised for your business services
Get HR Support customised to your business today
We're a friendly, qualified, human resources management team.  Happy and engaged employees = Profits.
Contact