ABOUT KING HR CONSULTANTS SYDNEY
Key to running a successful business is, having a great team of employees. But they need to be engaged in driving your business success. So, you need to have a balanced approach to running your business. That's where Great HR Consultants come in.
Balancing the need to drive profits while retaining great team members. Also attracting and hiring new, brilliant employees. It all starts with how you lead and manage the team.
This is where we can support you the business leader and manager with HR Consulting. Click the button below to get help.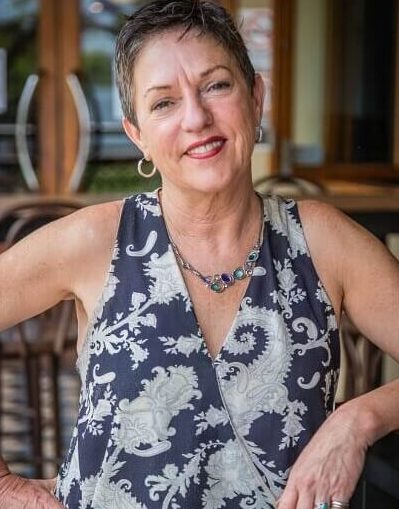 Sonia King
Founder and Managing Consultant
I have worked in leadership and management positions in a variety of businesses. From local small businesses to Global Corporations for over 10 years.
I combine my degree in psychology and qualifications in human resources management. To support business owners and their teams to drive profits. And create great places to work.
Sonia's Qualifications
Certified as a professional in human resources management by AHRI. I am degree qualified with a triple major in Psychology, English and Philosophy. Studied at the University of Sydney. And qualified as a trainer and assessor with a TAEASS502. These qualifications plus years of experience provide you with practical, friendly HR Consulting. You will love.
In the Media
Demonstrated Expertise listen to Sonia being interviewed on ABC radio interview
Audio Player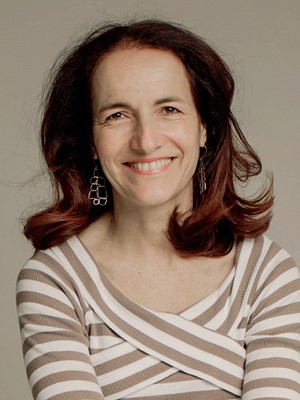 Linda Norman
Consultant
Melbourne-Based
Linda has more than 20 years' experience in the discipline of human resources management and industrial relations and apart from working with her own clients, works with King Consulting HR&R with our Melbourne clients.
She has worked and consulted in a professional capacity to a range of government, not-for-profit and private organisations across several industry sectors.
Linda's Qualifications
Linda graduated from the University of Western Australia with a Bachelor of Psychology and has completed a Masters of Commerce with Melbourne University.
Linda has a generalist background and consults to clients on a wide range of issues including strategic human resource management, risk management, HR cost management, industrial relations, conflict management, legislative compliance, change management, training and development, recruitment and career planning.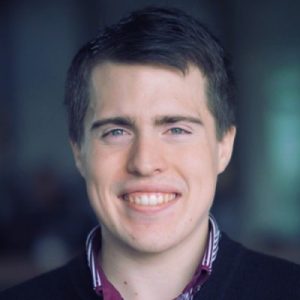 Henry Austin-Stone
Employment Lawyer
Sonia and Henry collaborate by bringing her HR expertise togethr with Henry's Legal knowledge to solve complex problems.
Henry is a widely qualified lawyer with experience in litigation and courtroom advocacy, with a specific focus in criminal law, employment law and civil litigation.
Henry has worked as a lawyer in private practice for both Tasmanian and Victorian law firms, as a Prosecutor with Tasmania Police specialising in the prosecution of family violence, as a self-employed HR/IR consultant and has experience in working with clients from a broad range of backgrounds, including those who are from vulnerable segments of the community.
Henry is an active Army Reservist, having been appointed as an Officer in January 2021.
Henry is a Board member of Thrive Group Tasmania (formerly Northern Children's Network), a prominent not-for-profit early childhood education and care provider. He serves on the organisation's Audit and Risk, Governance and People, Performance & Remuneration Committees.
Henry was appointed as a Justice of the Peace (Tas) by the Governor of Tasmania in October 2021.
Henry's Qualifications
LLB (Hons), Deakin
BA, Deakin
BDemCare, UTAS
BPhil, UTAS
GradCertAppLaw (Family Law), College of Law
GradCertForensicPsych, Curtin
GradCertLaw (Law of the Sea), UOW
GradCertHRM, Deakin
GDLP, College of Law
Other HR Related Suppliers
contact form
"*" indicates required fields