Testimonials-Customer Love
Here's a few of the customers we've been able to help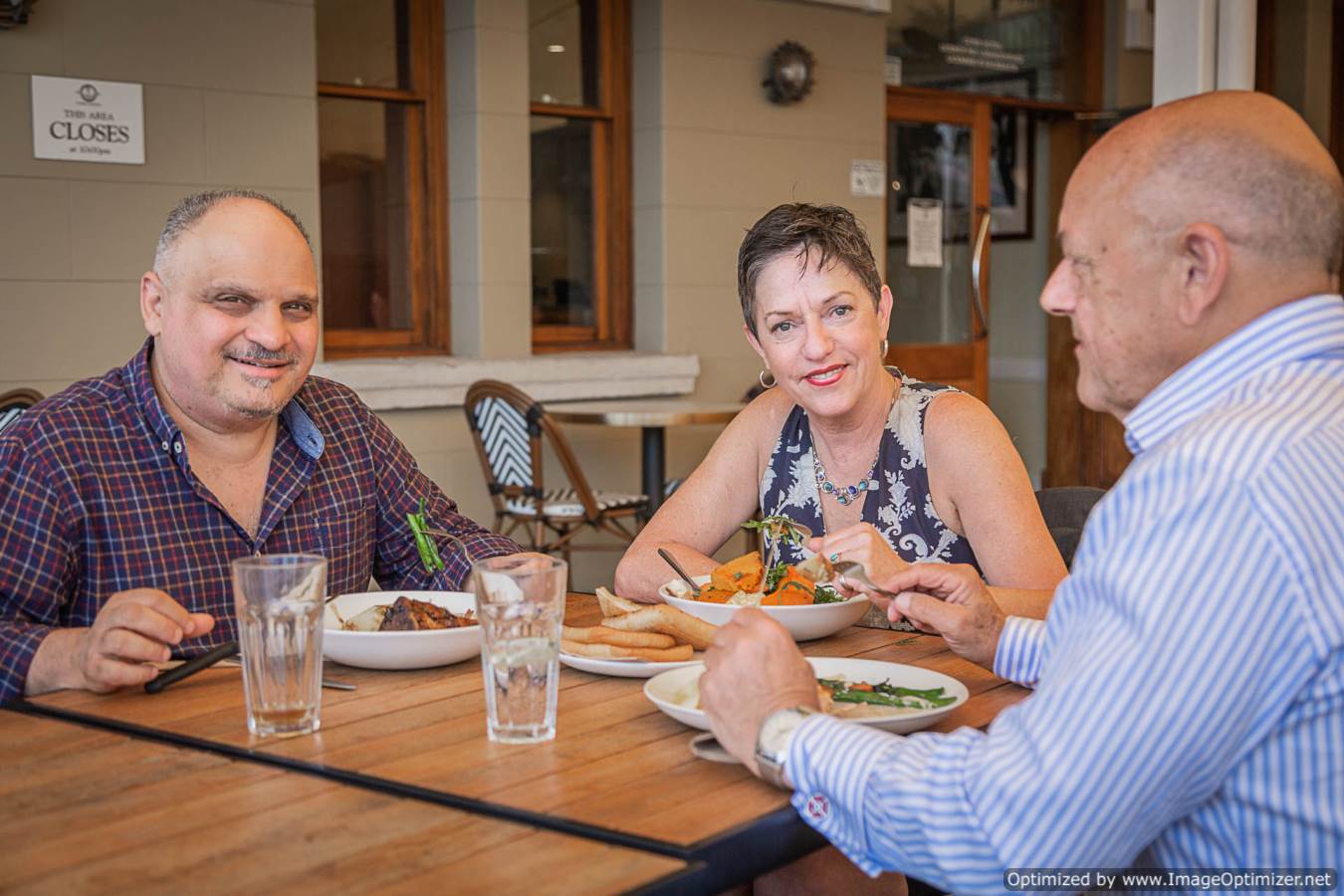 We engaged King HR Consultants early 2023 to help with our team of employees. We met with Sonia, the founder and were impressed with how down to earth, kind, and friendly she was. We have a diverse team from administrative people to truck drivers, transport workers and landscape yard people. So, it was important that the people we engaged could relate to anyone. Sonia was not afraid to get her hands dirty, would arrive in steal cap boots and could speak the right language to anyone to engage them.
Fabulous service by Sonia and she has been a big help! Fair Work policies and SCHADS Award use complex language and she helped us by researching for information and translating (simplifying the language) so we can understand. Thank you so much!
"Sonia helped us identify and resolve a workplace issue. She displayed professionalism and thoroughness while maintaining a personal approach"
"I highly recommend Sonia and her business King HR Consultants as a trusted advisor to any business wanting to increase performance and enhance their culture all while maintaining compliance with employment law."
"Highly recommend Sonia and her business King HR Consultants to any business looking to grow and establish them as a market leader. They have been integral to our achieving our profit targets each year, since engaging King HR Consultants"
"After initially being engaged to provide a core HR function for the start-up, Sonia played a significant role in building a rapidly expanding workforce, developing a high-performance culture, and maintaining high levels of engagement in the dynamic business environment."
"I recommend Sonia and King HR Consultants to both employers and employees as a consultant who truly has everyone's best interests at heart."
"Sonia is well versed & understands the complexity of the NES. She simplifies & conveys the important pieces of this legislation in a simple to understand way.
Thanks Sonia. I will be using these in the future."
"I have worked with Sonia on several roles and have found her to be very thorough, personable and professional in the way she has helped me to find the right roles and represented me to various clients. She always goes the extra yard and I value her counsel and expertise highly.
I would recommend her without hesitation to any potential candidate and/or employer."
Let's support you and your business with HR support to drive profits and mitigate risks