HR nibbles Free
Learn the essential Australian employment laws you must know.
If you're an employer or manager of people in Australia you must know how to navigate the Fair Work Act. And the National Employment Standards.
It'll make the difference between ending up in a legal battle. And relaxing with confidence that you're on the right track with employment law.
Register your interest today on the link below.
Coming soon
Register your interest for the launch.
Free HR Nibbles
Orientation to HR and Australian employment law. How to comply with the Fair Work Act and NES.
An orientation to the topic of employment law and human resources management in Australia. The Course will teach you the basics of how to navigate employment law. And how to avoid an issue with the Fair Work Ombudsman. It'll give you the tools and how to's of managing your employees.
Your employees know their rights and your obligations to them. Now you will too.
9 Day Challenge
9 Modules building on your knowledge of HR
A deeper dive into all things HR and employment law compliance. By the end of this 9 Day challenge you will be able to navigate your way around employment law in Australia. You will know how to use the Fair Work Ombudsman's website. And much more.
The Big HR Course
Online Self Paced
12 weeks of deeper learning about HR and how employment law works in Australia. By the end of this course you will have enough knowledge to understand HR best practice. You will be a better manager of people. And fear less that your leadership style may land you in hot water with the Fair Work Ombudsman.
Course Objectives & Outcomes
FREE HR COURSE
HR Nibbles is designed to ease you into learning HR, how it works, and what all that jargon even means. HR Nibbles is perfect for employers, small business owners, Leaders, and Managers of people
10-DAY HR CHALLENGE
The perfect mini-DIY HR course for small businesses, employers, leaders, managers, and YOU! Get a simple, achievable HR lesson each day for 10 days, designed to make you more confident and capable in HR.
THE BIG HR COURSE
The most comprehensive DIY HR for small business course ever. This 7-module HR Group Coaching Course shows you my tried and tested HR tactics that can deliver higher employee engagement, more profit, and more employment law compliance. All without the jargon and difficult to navigate systems and processes.
Sonia helped us identify and resolve a workplace issue. She displayed professionalism and thoroughness while maintaining a personal approach
Bob Allen
General Manager, Major infrastructure business Sydney
I recommend King HR Consultants as a trusted advisor. For any business wanting to increase performance and enhance their culture.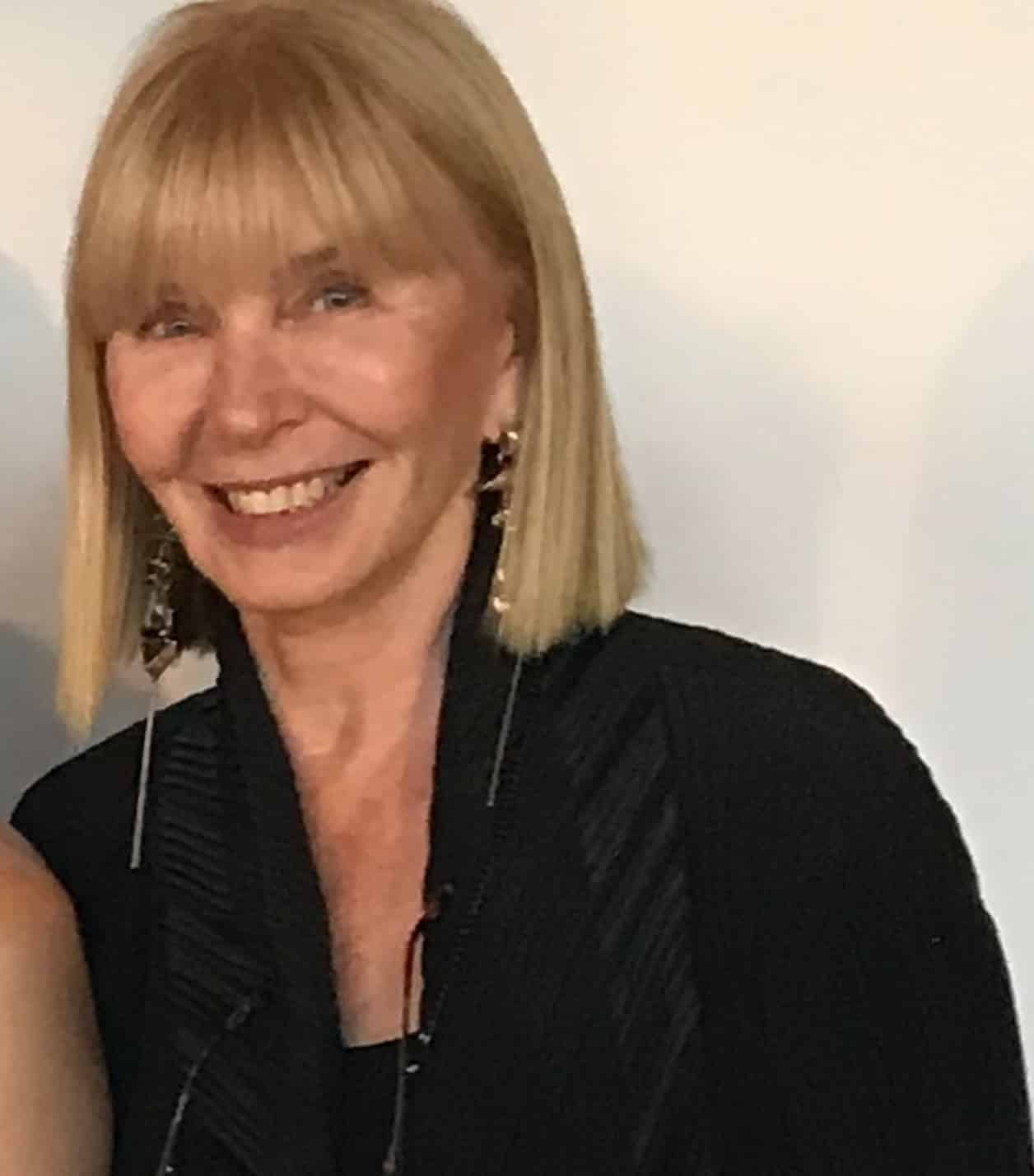 Ursula Hufnagl
Owner, Modelling and Celebrity Management Agency, Chic Model Management
contact form
"*" indicates required fields