Review and Facilitated Dispute Resolution
Have a workplace issue? Need a review of the situation?
We're here to help. We can review the situation. Then facilitate to resolve it. Contact us to discuss how we can help influence a positive resolution to achieve your business goals.
We're experienced, professional, and friendly. Let's help you resolve any workplace issues
Reviewing and troubleshooting employee issues is challenging and worrying for business owners. Contact us to help resolve any employee issues. We're experienced, qualified in psychology and human resources management. We have the expertise to resolve matters without the ongoing cost of legal services. Influencing through positive leadership to achieve individual and business goals. Avoid courtroom dramas and legal battles contact us instead.
If you don't do something or do the wrong thing, it could blow up in your face. Don't dismiss it as a personality clash. Or read too much into it either and let your bias take over. You must know the details and deal only in facts. Not feelings, or assume you know what another person is thinking or feeling.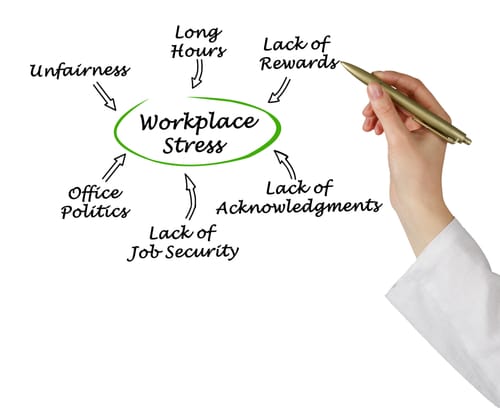 Don't get into a time consuming and expensive legal battle
Many situations with workplace conflict can turn into a legal battle fast. So, you as the owner or manager of the business need to act. The actions you take need to be right for the situation.
It's important to resolve employee issues before they become much bigger problems. This will save your business from a Fair Work matter. Or worse, a great employee leaving out of frustration.
Trying to solve employee issues alone can be problematic. Everyone needs to get an unbiased view of  a situation. That's why we have marriage counsellors. Although you might try to resolve any personal health issue on your own, sometimes it is best to go to a doctor, right? Well, it's the same when it comes to workplace issues. Sometimes it's best to get independent and unbiased support from a professional.
Here's some of the workplace isues we've helped resolve with review and facilitated dispute resolution
contact form
"*" indicates required fields