Human Resources
Outsourced Human Resources Management (HRM) Services
King Consulting are specialist Human Resources Management (HRM) Consultants in Sydney. We support your business by providing human resources consulting with a focus on driving profits with the existing team! You can choose from a wide range of service offerings from ad hoc to contract full outsourced human resources management consulting.
As Human Resources Management Consultants in Sydney with business management expertise, we support your business to drive profits through your employees. The tools we use are from Human Resources Management (HRM), Applied positive psychology (APP) and Leadership and Management Consulting. This suite of skills and tools enables us to support your business to drive profits through your existing team rather than just complying with employment law and completing paper work.
There are several options you can choose from to fit within your business needs, your budget and the size of your business as follows:
Outsourcing your Human Resources Management function where we act as your internal human resources management department.
King Consulting HR Five Step Sequence© to driving your profits and creating a great place to work:
Create the right Culture linked to profit
Align the Team to the Culture
Manage by the Culture
Hire into the Culture
Continuously Improve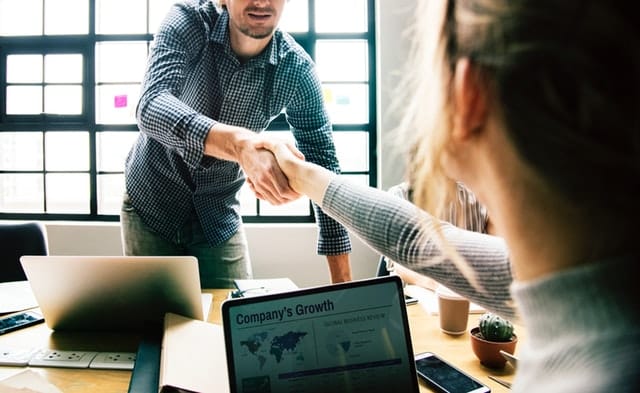 Alternatively, you can choose from any of the following:
Parts of the above on a project by project basis
One off special project
Troubleshooting employee issues
Recruitment, Selection and On-boarding Service
Mediating issues with employee/s
Performance management
Exit interview
Retraining
Grievance handling
Negotiation
Counselling
Bullying and harassment
Stress management and mental health
Position description clarification and mediation to focus on profitability
Difficult conversations
Job redesign
Human Resources Management tools and products such as:

employment terms and conditions
letters of promotion
warning letters
policies and procedures
reference checks
work health and safety
performance management reviews
salary and package reviews
induction check lists
key performance indicators
position descriptions
management accounting
These are just a few of the many Human Resources Management (HRM) services we offer.
Read the article about Culture as the foundation for success. Find out about the way we support businesses by reading our blog posts. Read our five star reviews on Google.