Want quality HR Advice?
Get Customised HR support.
We're a friendly, qualified, human resources management team.  We can help you build happy teams to drive more profits in your business.
How we help. We can help you in three different ways. With our done for you services
How we help. DIY HR Services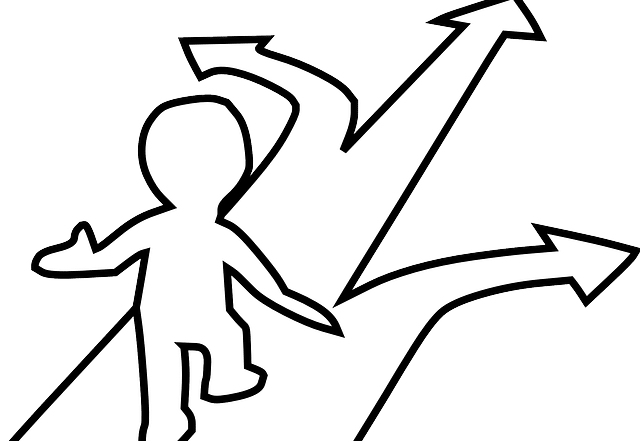 From HR Checklists, Audits through to policies and procedures we got you covered. You can buy our products along with tutorials.
Learn More
Coming soon HR coaching DIY – "how to". Membership groups and more. Register your interest in learning. 
Learn More
Meet me Sonia King, the founder of King HR Consultants
Hi, I'm Sonia, the founder of King HR Consultants. Managing employees can be a giant pain in the buttocks, right? It doesn't have to be. We can show you how. We're a professional HR firm in Sydney.
Have you been DIY-ing HR, and would like some support?
Are you ready to take your business to the next level with a happy engaged team? This will drive more profits to your business. We will work with you to customise a HR Service specific to your business. 
Think of King HR Consultants as your trusted HR advisers. Not a cookie cutter do it yourself solution that leaves you with no clue. We offer you peace of mind on how to implement HR best practice so you do it right.
Sonia King
KING HR, RECRUITMENT AND MEDIATION CONSULTANTS
Sonia helped us identify and resolve a workplace issue. She displayed professionalism and thoroughness while maintaining a personal approach
I recommend King Consulting HR Consultants as a trusted advisor. For any business wanting to increase performance and enhance their culture.
I recommend King Consulting HR Consultants to any business. Especially if looking to grow and establish them as a market leader.
At a start-up, where, I worked, Sonia of King Consulting HR Consultants provided a core HR function. This provided the basis for the start-up to move to the next phase. Building an expanding workforce. Developing a high-performance culture. And maintaining high levels of engagement in the dynamic business environment.
Some of the organisations we've helped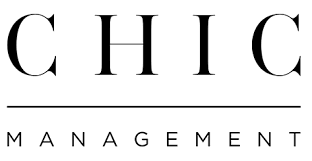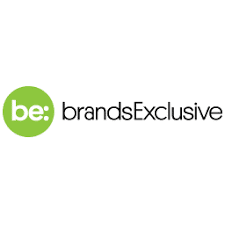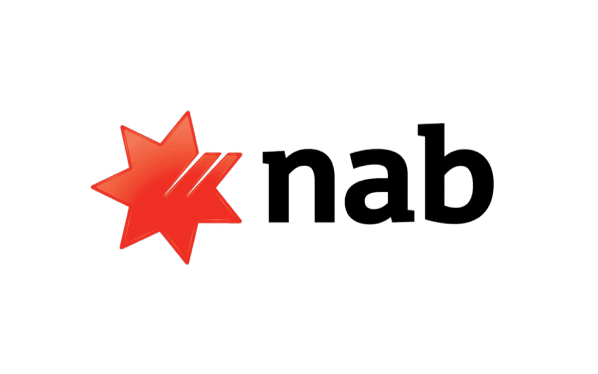 Blog
Read posts, tips, or watch video tutorials on HR best practice by King HR Consultants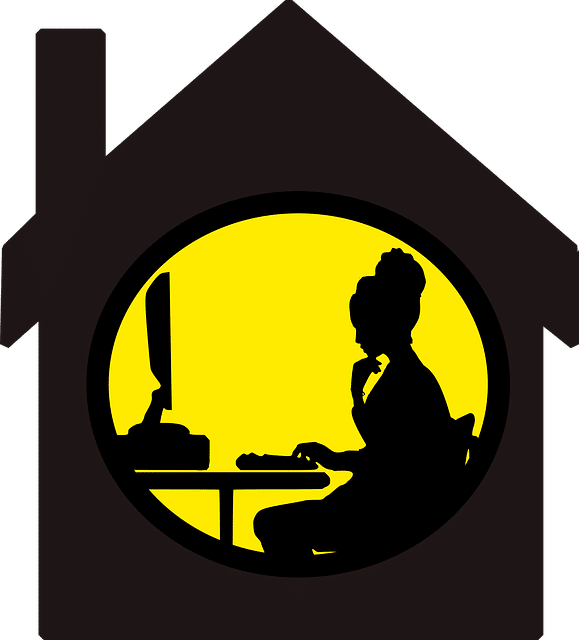 While Working from Home, Work Health and Safety Law is as important With the Delta Variant running rampant are you and your employees working from home? If you or your employees are, then you need to make sure that work health and safety (WHS) is still a top priority....
read more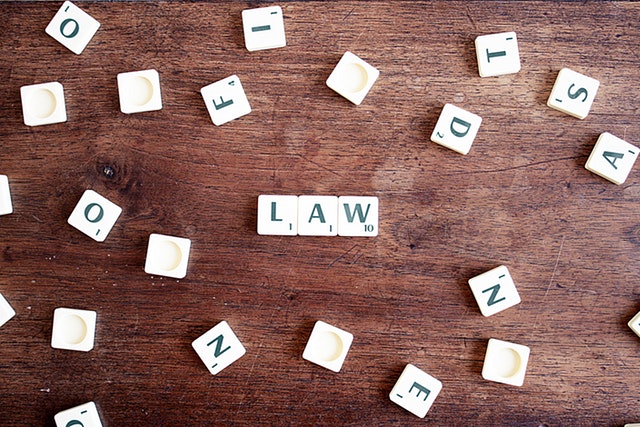 In this video we show you how to Navigate the complexity of employment law in Australia.   As Consultants in Human Resources & Recruitment we have put together a video series for business owners on how to navigate employment law in Australia. Hi, I am Sonia King...
read more
Does Human Resources Management drive profits in business? HR done right, will drive profits in your business. The purpose of Human Resources Management in business is to drive profits. Do you remember when HR departments where more like police departments? Scary huh?...
read more