Free HR checklist for a pandemic world
Download your free copy today
Let's face it, the world has changed. For your peace of mind, we offer you a FREE HR checklist. It's up-to-date with all you'll need to deal with the constant changes this pandemic has thrown at us and the way we work.
Some people are returning to the workplace. While other's are working from home or anywhere. You'll need to update your company policies to ensure your covered. Such as working from home or anywhere work health and safety policies.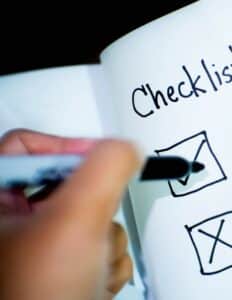 You'll be able to see at a glance what you do have in place. And what you might need some help with.
We're here to help you fix any problems.
We'll work with you to put together a plan to reach best-practice with your compliance and HR processes. We'll support you along the way. We'll be your cheer leader and applaud you when you get there.
The employment law landscape keeps changing. So, it can be difficult to know if you're business is still complying.  Especially if you don't have an in-house human resources management department. And expert knowledge of employment law, to guide your business. So, we have created a HR Checklist up-to-date for a pandemic world. It's a quick check of what you have in place and what you might be missing.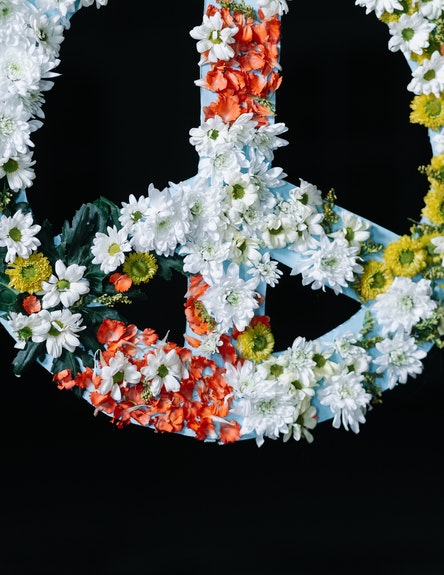 This should give you some peace of mind. It'll also give you some hints and point you in the right direction to protect you and your business.
Download it now for Free and if there is anything you need help with get in contact today.
If you would like to learn more. There are many options to choose from. We will work with you and your business needs and budget.  You can get reliable HR Advice for your business take a look at our services.
Download our Free HR checklist for a pandemic world today. It's complete and up to date to keep you and your business safe in a pandemic world.
Free to download HR Checklist 2022 Pandemic world
HR Checklist for a Pandemic World 2022