King HR Consultants Training Services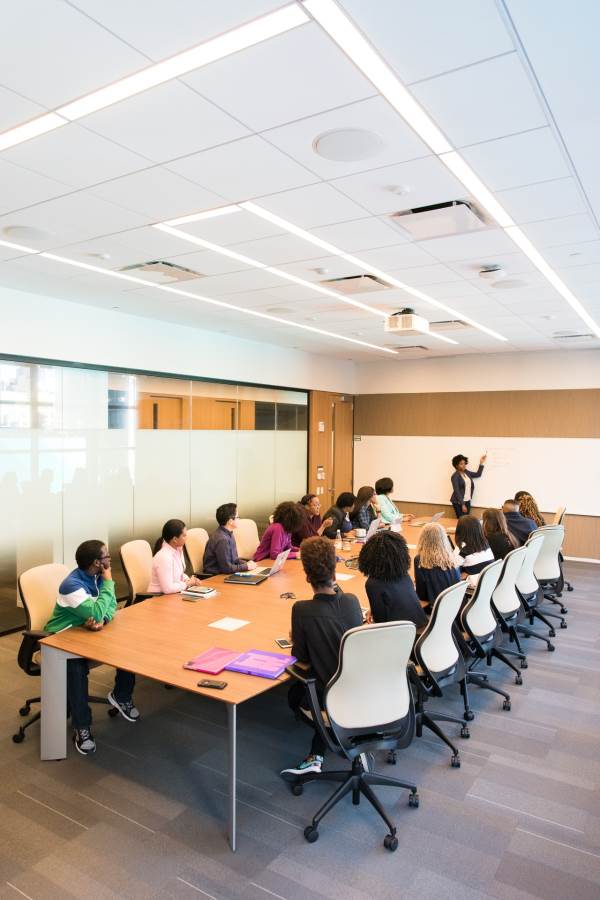 We offer you training in a number of business areas. As qualified Trainer and Assessors with the latest update to TAEASS502, we can design and provide training for you and/or your team. 
Training in areas such as:
Business development. Sales and marketing
Business Analysis, Development, Performance and improvements
Hiring, Leading and Managing teams
Human Resources Management (HRM)
Leadership and Management across multiple areas
Performance management
Reward and recognition programs linked to profit and performance
Employee Engagement
Creating Specific, Measurable, Achievable, Realistic, Time Bound (SMART) Key Performance Indicators (KPI's)
Developing and Using Emotional Intelligence in the Workplace
Training managers, owners and directors in best practice human resources management and compliance with Fair Work Australia and the National Employment Standards
Complying with the Fair Work Act and National Employment Standards
Procedural Fairness
Tailored training to suit individual or business needs
We can also tailor a training program to suit your business needs and the individuals in your business. As a consequence of being accredited in Language Literacy and Numeracy we can adjust training packages to suit the needs of individual learners.
Constant change is occurring in business and in employment law, so updating you and your employees with training is essential:
In the media, we regularly read about company directors getting in to hot water with the Fair Work Commission due to easily avoidable errors, with their treatment of their employees. Let us provide training to you and your team, in human resources management best practice, under the Fair Work Act and National Employment Standards Framework. It could save you and your business thousands of dollars ($'s) in fines and lost productivity.
The Employment Law Landscape in Australia is constantly changing with new and revised standards implemented each year. As a consequence of changes in case law, and other factors coming to notice, such as: domestic violence, bullying and harassment changes, mental health awareness and more. Therefore, it is important to keep you and your team up to date by learning what your rights and obligations are, under the Fair Work Act and National Employment Standards Framework.
In conclusion, if you would like to know more about the types of training we can provide please complete our contact form and let us know what area you feel you and/or your team could gain the most from.
Please get in touch with us to find out, how we can tailor training for you and your business to improve performance and reduce risks.