About King Consulting HR |Attract Retain Enhance
About King Consulting HR | Attract Retain Enhance
King Consulting Provides Human Resources Excellence to small to medium size businesses
"Founded in 2010 as HR Consultants, by Sonia King to use the skills, education and knowledge gained in business over the past 20 years to support small to medium businesses with their human resources management, without the ongoing cost of a full time in-house HR Manager. We focus on supporting businesses to become more profitable and great places to work.
We can support businesses on an ad hoc, as needed basis or on an agreed regular schedule. 
Sonia saw the need to provide support for small to medium size business with the regular changes to legislation requiring compliance and the Fair Work Act in Australia.
Sonia spent most of her career growing her employer's businesses and managing their teams.  She found the most effective way to grow any business was to have an aligned team sharing a vision and working together.
Sonia believes in making things as simple and easy as possible. We all have to comply with the law or risk major fines and negative publicity. Why not turn Human Resources Management tools, that are required to comply with work place law, into part of a strategy to achieve the business vision and drive profits. 
Sonia has a vision that every business can be a great place to work and profitable!
She developed a framework with a five-step process to create a business profit strategy. Using Human Resources Management HRM tools, applied positive psychology APP, other business development tools and techniques to drive profits together with the owners and their team. It all starts with setting the foundation with the right culture aligned to profit. It can be implemented in any business and embraces the whole team in sharing the journey.
Our clients have successfully implemented this strategy in their businesses. They are of various industries and sizes with results of on average 40 to 50 % growth in profits. Best of all we have happy, aligned teams all working together to achieve these results!"
Sonia is a certified professional of human resources management with the Australian Human Resources Institute (AHRI). Sonia also has a degree in Psychology from Sydney University. She has also presented at the Business Enterprise Network on Navigating Employment Law in Australia and been quoted in the Australian Law Society Journal and appeared in an interview on ABC radio on Key Performance Indicators. She also writes a blog which you can find here
Our Mission: "To make every business profitable and be a great place to work!"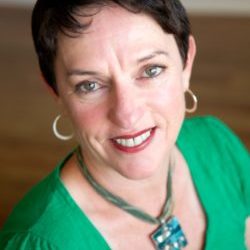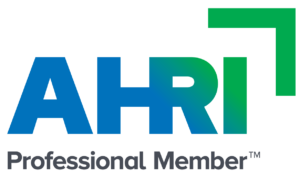 "Your team can be your greatest assets or greatest liabilities. Let's empower your team to drive profits to grow your business!"
"King Consulting helped our business revenue grow by 43% every month since we engaged their services in May 2015! We are now expanding our team and territories!"